Bio
About The Persian Leaps
Power-Pop Earworms with a Midwestern Charm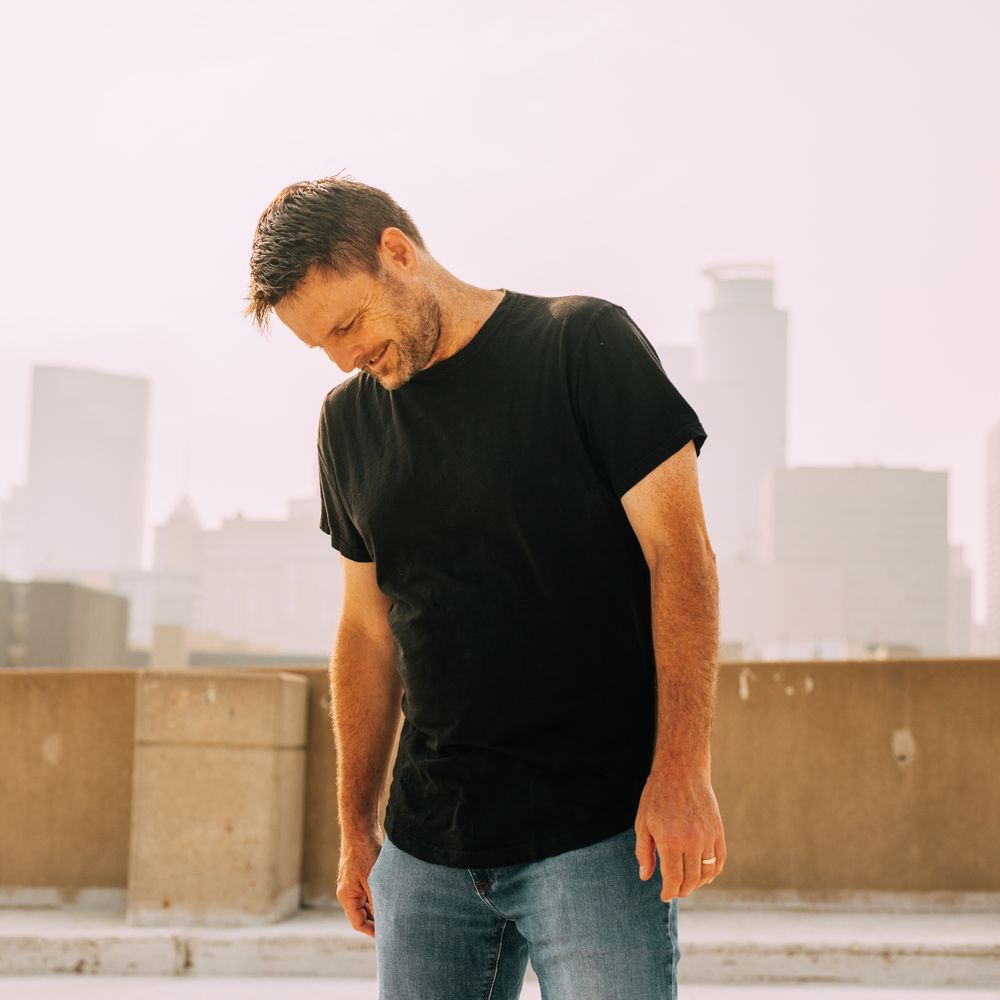 The name "The Persian Leaps" came to singer/guitarist Drew Forsberg in a daydream during a college Greek Archaeology class. He wrote music independently under that name for years, until finally assembling a full band in 2012 to perform and record driving, chiming music influenced by The Smiths, Guided by Voices, and Teenage Fanclub.
From 2012-2017, the Persian Leaps followed a disciplined schedule of concise releases: each fall bringing an EP of five songs totaling fifteen minutes or less. In 2013, the Persian Leaps released their debut EP Praise Elephants, which NME Magazine described as a "celestial guitar jangle". The band completed a follow-up EP Drive Drive Delay in 2014, praised by XS Noize for its "instantly catchy melodic harmonies layered on top of droning guitar." In 2015, the band released High & Vibrate, an EP championed by The Big Takeover for its "big-time hooks, upbeat attitude, classic power-trio punch." 2016 saw the release of Your City, Underwater, which earned a spot on The Big Takeover's Top 30 EPs of 2016. In September of 2017, the band's fifth EP Bicycle Face was delivered yet again to fan and critic praise. Named for a 19th-century medical condition concocted to scare women away from biking, Bicycle Face was described as a "perfect power pop cocktail" by 50thirdand3rd. Pop That Goes Crunch, an 18-song best-of anthology released in 2018 marked the end of an era, while celebrating and revisiting some of the Persian Leaps' best work.
In 2018, the Persian Leaps retired as a live, full band and returned to their roots as a studio project. Together with Jon Hunt, a musician and graphic designer who has created the cover art for most of the band's releases to date, Drew Forsberg recorded a full-length album, Electrical Living (2019) and an EP, Smiling Lessons (2020).
During the global pandemic of 2020-2021, Forsberg recorded a 6-song EP entitled Drone Etiquette, released in 2021. Although safety concerns prevented collaboration with other musicians, the solo performances continued the Persian Leaps tradition of power-pop earworms with a midwestern charm.
In 2022, the Persian Leaps continued as a solo studio project and released a 5-song EP named Machines for Living. The 1st single, "Maybe Time Will Let Me Forget," is a cover with a personal connection. Forsberg's uncle, Jon Asher, was lifelong best friends with the folk/rock superstar Dan Fogelberg until Fogelberg passed away in 2007. In the mid-1960s, as teenagers, they had a band in Peoria, IL called the Coachmen. They were successful locally and opened up for touring bands like the Who and the Hollies. Their only recorded output was a 45 released on Ledger Records in 1967; "Maybe Time Will Let Me Forget" was the A-side. The 45 was a favorite of Forsberg's when growing up and inspired him to write and release music as The Persian Leaps.